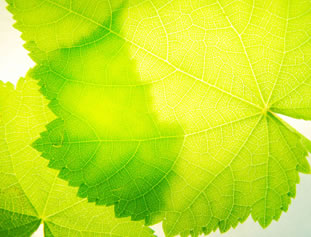 We offer a variety of activities, which include on-site and off-site choices. First, contact our group activities coordinator to walk you through the initial planning stages. Use the Activities & Prices worksheet, as well as the blank Activity Day Schedule worksheet to further personalize your stay.

Northern California Facility Camp

Your Camp, Your Way!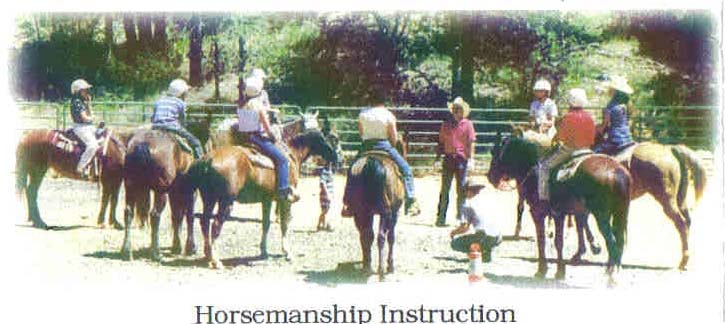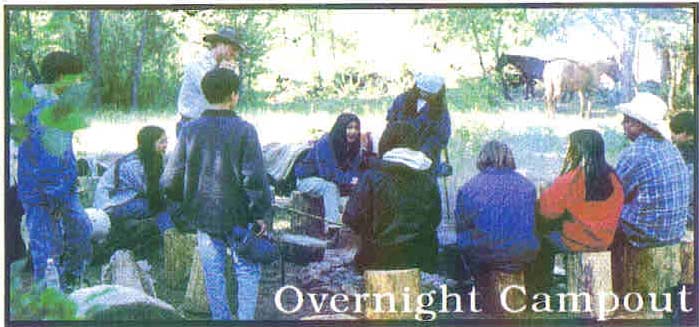 or

Give us a hollar at 530-283-0844